ORDIBEHESHT HEALTH CENTER
Providing safe services by observing standards and using up-to-date equipment and facilities and a patient-centered expert's mission.
WHY DO YOU NEED TO GET ENOUGH SLEEP?
MEDITATE
EXERCISE REGULARLY
EAT FRUITS AND VEGETABLES
Lack of sleep can lead to health problems such as obesity, diabetes and even heart disease. Lack of sleep can affect your immune system and cause you to catch a cold very quickly and not be able to get rid of the flu virus. So it is important to get enough sleep at night. There are things you can do to help you get a better night's sleep. You can avoid caffeine and nicotine consumption near bedtime.
Why do you need to get enough sleep?
Less chance of developing diabetes
Less wrinkles
You choose wisely
You may lose weight
You can live longerIt's easy to remember
Fewer accidents
Getting enough sleep boosts your mood.
A healthier heart
Better memory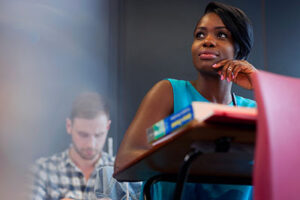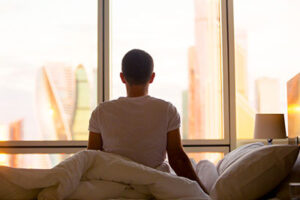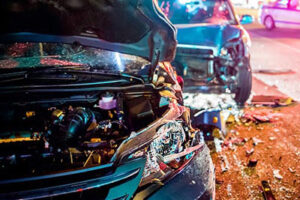 Meditation calms the mind and calms the soul. It also helps you manage stress in your life. If you do not know how to meditate, study meditation training and meditation techniques.
way to do:
Find enough time and a quiet place
Sit comfortably
Focus on the present
Focus
You are great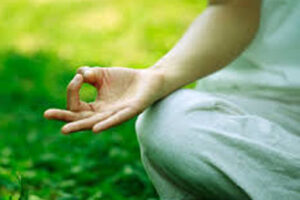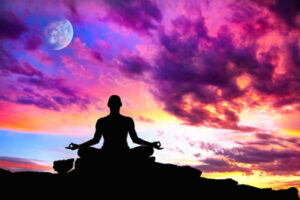 Having regular physical activity throughout the week has the best effect on mental health
A group of American researchers has found that people who exercise three to five times a week for 45 minutes have better mental health, according to the Department of Health's Office of Social Affairs.
The study assessed the physical activity of 1.2 million people over a period of one month and their mental health, and found that people who exercised had better mental health than those who did not.
Researchers also found that group exercise, cycling, and aerobics had the greatest positive effect on health in people with depression. However, all forms of physical activity, including housework and care, Improves mental health of children.
Therefore, exercise also maintains the health of the body and prevents a person from developing heart disease, stroke and diabetes.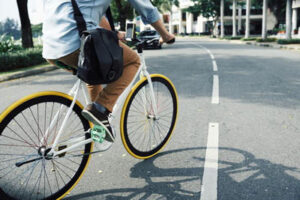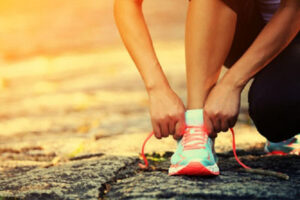 Recent studies by researchers show that low consumption of fruits and vegetables may lead to millions of deaths due to stroke and heart disease.
According to estimates, one in seven deaths due to reduced fruit consumption and one in 12 deaths due to low consumption of vegetables
Researchers also reported that in 2010, 1.8 billion people died of cardiovascular disease due to low fruit consumption and one million due to lack of vegetable consumption.
I have to say; Fruits and vegetables are good sources of fiber, potassium, magnesium, antioxidants and phenols that lower blood pressure and cholesterol.

According to the report, researchers recommend consuming 300 grams of fruit (equivalent to 2 small apples) and 400 grams of vegetables (equivalent to 3 cups of raw carrots) daily.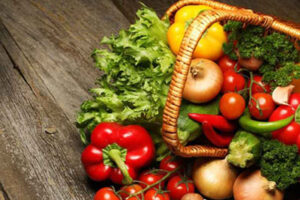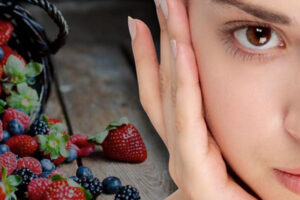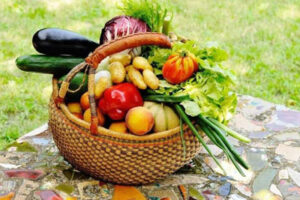 OUR OBJECTIVES
OUR AIM
OUR MISSION
Providing safe services by observing the standards and using up-to-date equipment and facilities and a patient-centered expert staff is its mission
We always welcome constructive suggestions and criticisms from patients, their families and staff in the process of improving and growing the Ordibehesht Center.
The doctors and human resources of this center use professional knowledge, skills and culture-friendly behavior to strive for its growth and excellence.